Vist my companion website: www.davidaxelrodphd.com
If one can imagine anything, can one imagine not being able to imagine anything?
Ambiguity is to the mind as slop is to a mechanical system,
both are necessary for movement to occur.
Presenting at NAMINJ conference June,2009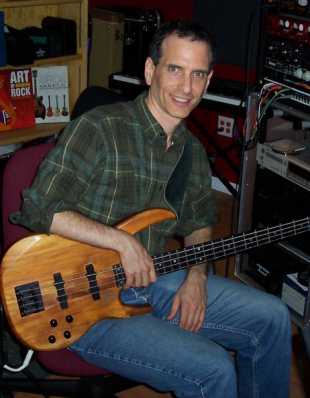 At a recording session for Dennis Young's "Shadow"CD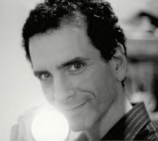 New Blogs : Frozen Food For Thought

Here is the video for "If Jesus Wrote The Constitution" .
You can also link to CDBABY to hear samples, and order, the Mishambra albums - or go to All Things Weird and Wonderful. Also available for download from iTunes.To order from the full daxe catalog go to Products. Daxe Site Classic takes you to my original layout.