Alway's a stone's throw away from home
THE PHYSICAL WORLD'S STRUGGLE TO BE RID OF UNCERTAINTY,
I.E. THERMAL ENTROPY, DURING PARADIGM SHIFT
Surviving Daxe
you have them as long as you want or as long as you can (but only if you wanted them more)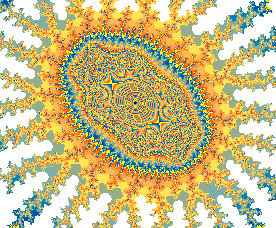 The times I want to not know you is not necessarily the times I want to forget you.
As such in an historically (multi-minded, since uni-minded it would be informationally ineffecient to be historical) informative physical world, there must exist at least two realities of time, even if there is only one chronotrope (hyper-dimensional time line)
The Scientific View of Nature is only an aspect of Nature's Experience
How much change in mass must be experienced to have a measurable perturbation of a wave fucntion, and hence in the probability of an observation.
Is the number of observations in an experiement an observation, and if so when does it occur?